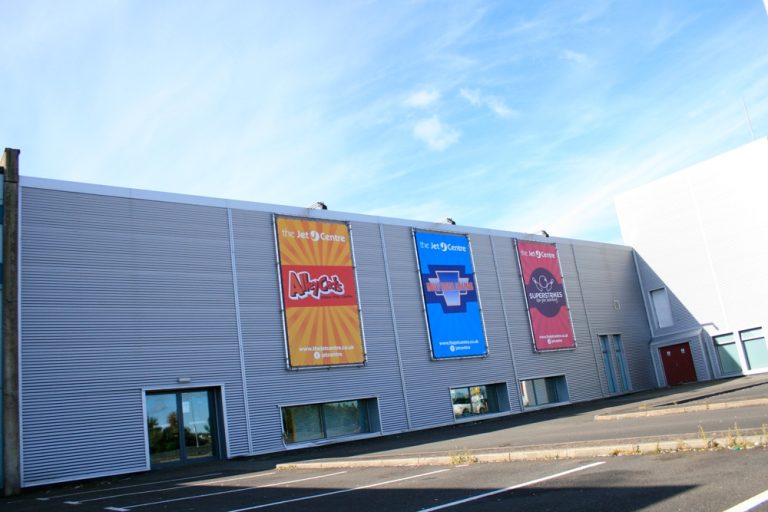 Full colour PVC banners produced on 500gsm or 900gsm PVC offer advertisers the perfect temporary advertising solution. Cunningham Covers are totally flexible in the size and number of banners that they produce – for garden fetes at only a few metres long or 100 metres long for a new housing development. We have the facility to do a one-off banner for a wine sale promotion or cricket club event, or produce thousands of banners for one of the UK's leading supermarkets.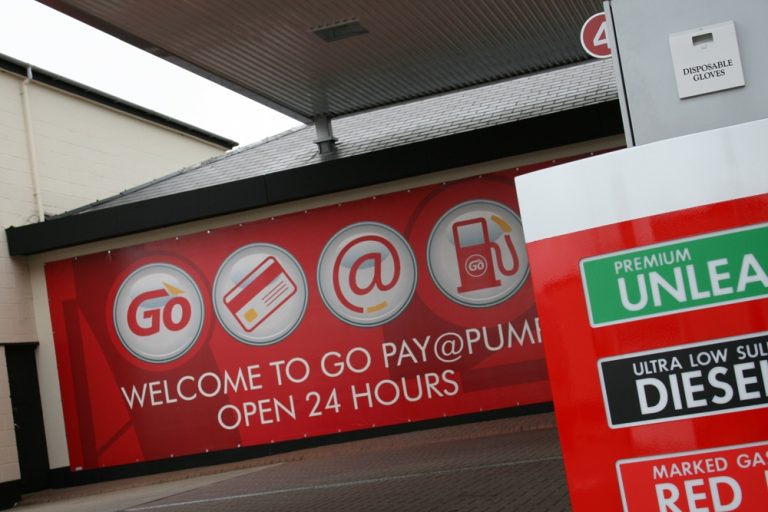 We can manufacture PVC banners in any size that's required. In the past we have produced banners up to 300ft in length. All joins are PVC welded, providing an ultra strong and water tight join. If you are thinking of using a banner on the side of a building where it may cover office windows, using a mesh banner may provide a more user-friendly solution allowing daylight into offices while maintaining the admittance of daylight for officer users.
Get a quote for your cover
Want us to call you back?
Get a No Obligation Quote In 2 Hours or Less*
At Cunningham Covers we make it easy to get a quote for your exact specification using our clever forms. Simply enter the details of what you'd like, shape, size & colour and we'll follow up with an exact price for your cover.
* During standard working hours. Quotes may take longer when we're experiencing a high volume.