Here at Cunningham we can produce high quality graphics for vans and solid sided vehicles. Our 200,000 square foot premises located in the UK allow us the room to strip and re-brand large fleets quickly and efficiently keeping vehicle downtime to an absolute minimum. We use state of the art printing and vinyl application techniques and only use the best quality vinyl material.
Using lorry sides, vehicle wraps, mobile billboards and fleet graphics is seen as 'soft target advertising' and gets your message across to the public effectively and isn't seen as being 'forced' like other forms of media like radio and TV ads.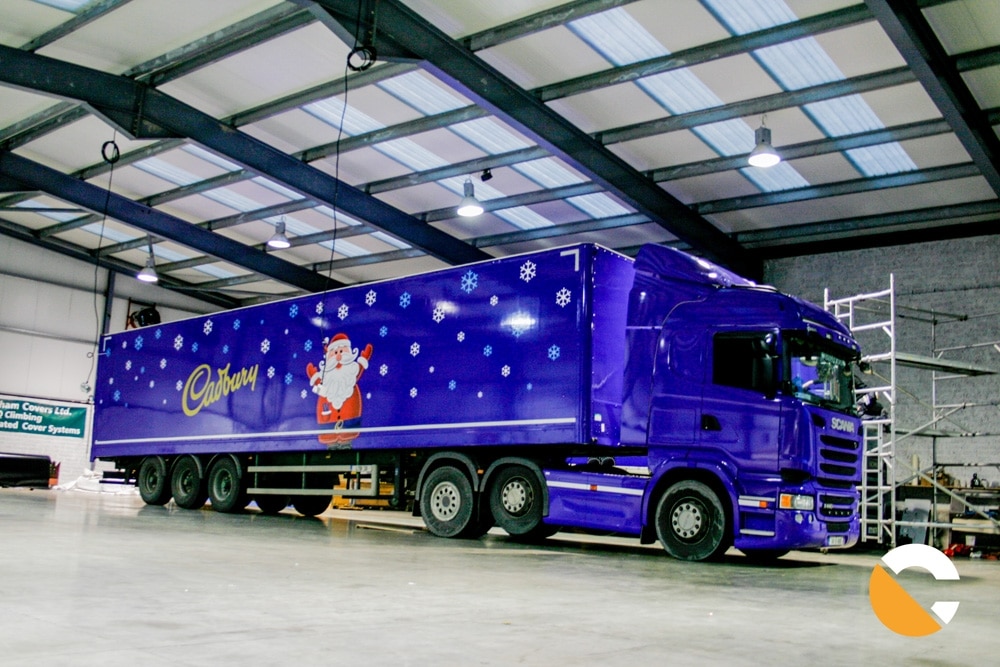 Major brands place a high degree of importance on using their fleet of vehicles as a means of advertising. The single most appealing factor for advertisers is that once branded, by using their vehicles it provides FREE, year round brand visibility.
Get a quote for your cover
Cunningham branding examples
To see examples of other branded vehicles we have produced, visit our vehicle fleet gallery.
Maybe you require branding on your curtainside? Go across to our curtainside section to review our options when it comes to flexible curtainsides.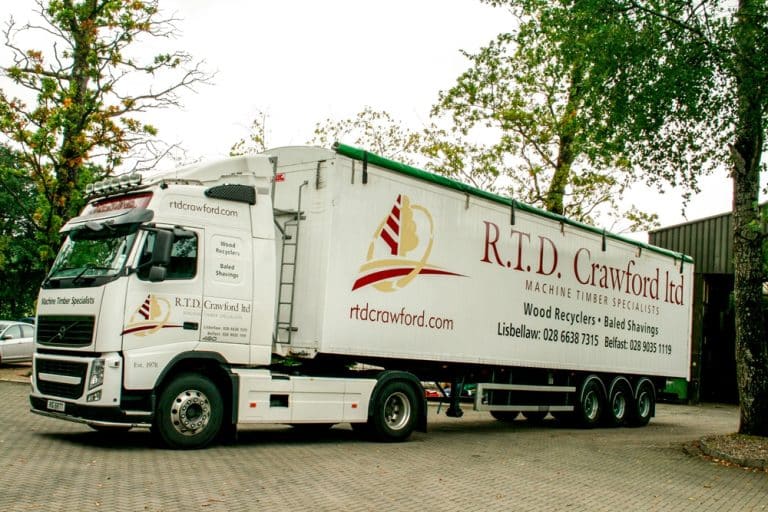 If you or your designer is going to supply artwork, we recommend setting up your file at 300dpi at no less than 10% and a maximum of 25% scale of the finished size, as our software will do an excellent job of blowing the image up. Bleed is not normally required. We can accept almost all file formats.
To get started on branding your vehicle or fleet submit an enquiry by clicking the enquiry banner below or call us on 028 7964 2638 or 004428 7964 26388 from outside the UK.
Get a quote for your cover
Want us to call you back?